For some people, choosing gifts is not an easy task. Especially if you're not gifters. Giving the wrong gifts can be fatal. So here are 30 birthday gift ideas for your crush.
Game
It's no surprise that men like games. According to a study conducted by Hainey et al., (2011), 92,6% of online game players are men. Giving his favorite console games is a good choice if you have enough budget.
Shirt
The next one is a safe pick. You can get a custom shirt with embroidery to make it unique. Or if you're feeling bold, you can get a couple shirts.
Hat
There are a lot of hat choices. Whether you want to get a beanie for your soft boy, or a baseball cap for the sporty. Even better if you know his favorite baseball team and get the cap.
Watch
A piece watch can go a long way. This gift resembles elegance and your loyalty. It might just show him how much you're into him through a small birthday gift.
Wallet
A wallet is a good gift choice. Or you can get a one-piece cardholder if you want a more minimalistic birthday gift.
Sunglasses
Every guy looks cool when they're wearing sunglasses. You can get a pair of sunglasses for your crush. Complete with the case. But see the sunglasses hanging on his shirt all day.
Cologne
You know men love smelling good and fresh. And you know a smell that will turn you on every time. Get a musk cologne or one with a hint of mint. 
Tie
A tie is another handy piece of clothing. You can get him one with a unique pattern, like red hearts. Or if you wanted to go the extra miles, get him a set of ties for him to use every work day.
Socks
Socks might be a small birthday gift idea. But a pair of socks shows how much you care that their feet stay warm. You can choose to get a set of socks. If you're feeling luxurious, give it a little embroidering.
Slippers
Men are all about simplicity. A pair of slippers will get them anywhere. Especially if they're a comfortable pair.
Bath Robe
A bathrobe can be a perfect birthday gift. He will use it every morning while preparing breakfast after bath, or in the evening while watching TV. Otherwise, it will stick on him every second.
Belt
A belt is critical for a men's outfit. You can get a leather one. It is not only elegant but also versatile. Choose a neutral color so that it lasts longer and is more useful.
Comic Book
There's a saying "boys will be boys." If you have more budget, you might want to get a vintage piece. Otherwise, you can always grab his favorite character in your nearest comic book store.
Backpack
Is your crush a nature child? You can get him a backpack for his hiking needs. Get one that's lightweight but also sturdy. Get him a customized bag tag to complete the gift.
Shaving Kit
Men like looking crisp. And oftentimes they don't use a proper shaving kit. You can help him with that. Make sure you choose one that's anti-sensitive for his face.
Portable Speaker
Don't be confused while choosing a birthday gift for him. A portable speaker can get you anywhere. Especially if it's bass boosted and small enough to fit in his pocket.
Insulated Beer Glass
Say no to warm beer. An insulated beer glass will keep the temperature of beer while you chat through the night. It's also an attractive piece of hardware.
Phone Cases
Have you seen your crush's phone? This gift idea will help you get his heart. You can also customize the phone case, making it a creative gift idea for you to try.
AirPods Cases with Key Chain
This gift is to minimize the chances of missing AirPods. You can get AirPods cases with his favorite thing. Baseball, or even Millenium Falcon cases.
Snack Boxes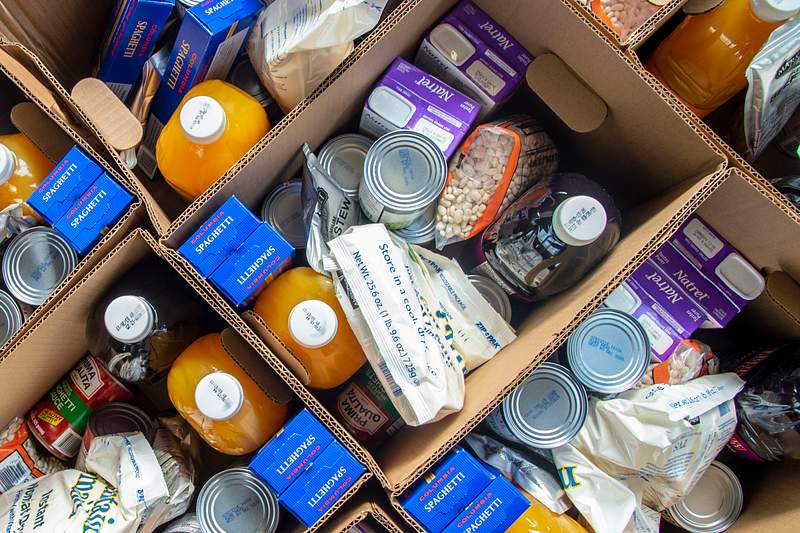 What can you say, some people's hearts are accessible through their stomachs. Handpicked his favorite snacks, candies, and even drinks. Complete with a handwritten letter for him. It's a creative gift idea to try.
Audible Gift Card
Does your crush like to read? One of the birthday gift ideas for your crush is an Audible gift card. You can help him read his favorite books or new releases without buying the physique.
Lego
Lego is a timeless gift idea. This gift can also be a way to tighten up your bond. You can spend time together building the lego together. Guaranteed after it your relationship steps into a more stable step.
Apple Music Gift Card
Music can brighten up the day's mood. Giving him Apple Music Gift Card as a birthday present can be useful. You can also tailor a specific playlist to give to him.
French Press Coffee Maker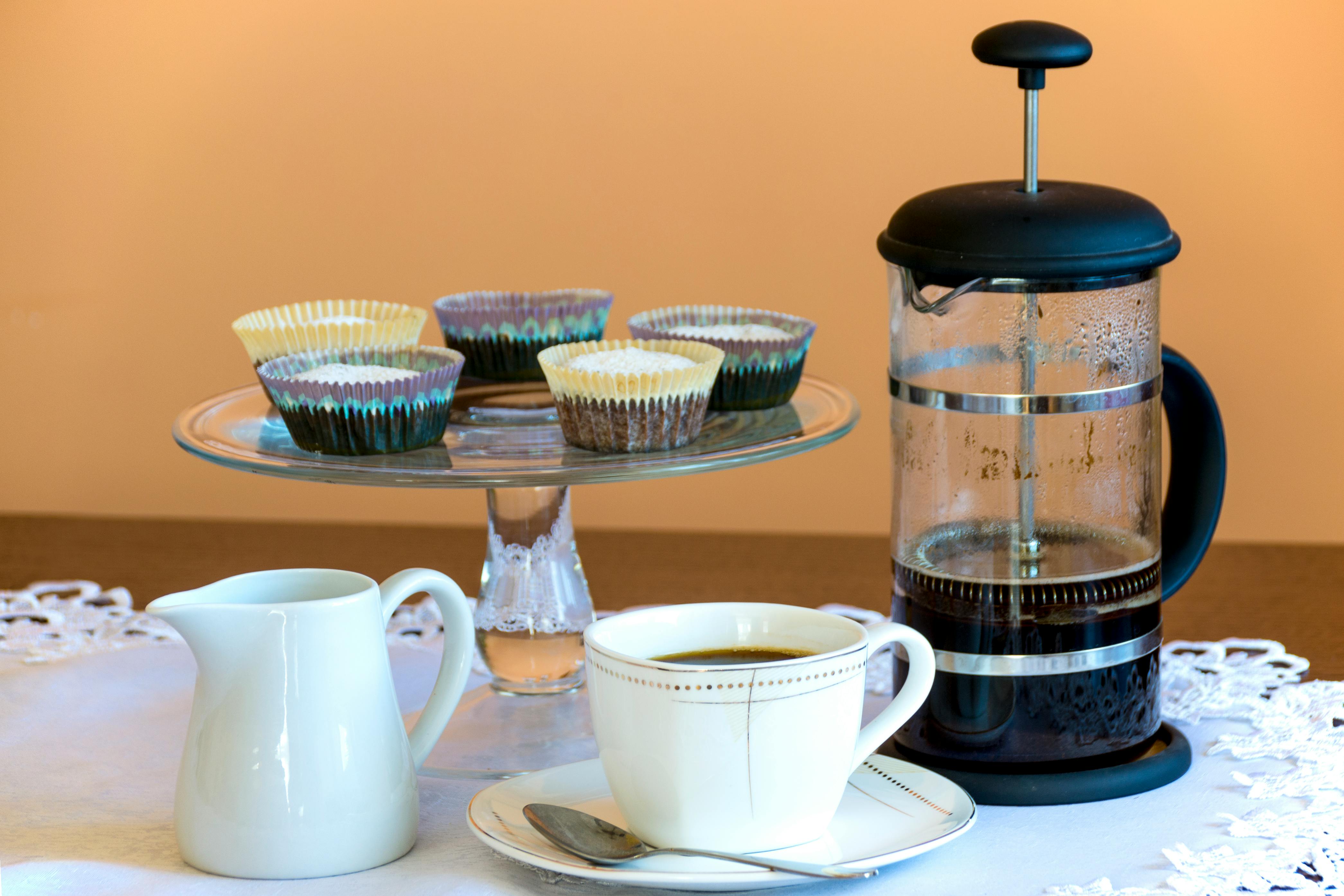 Coffee is good to start the day. Especially if you make it yourself. This birthday gift is suitable for the ones with rich tastes in coffee.
Yoga Mat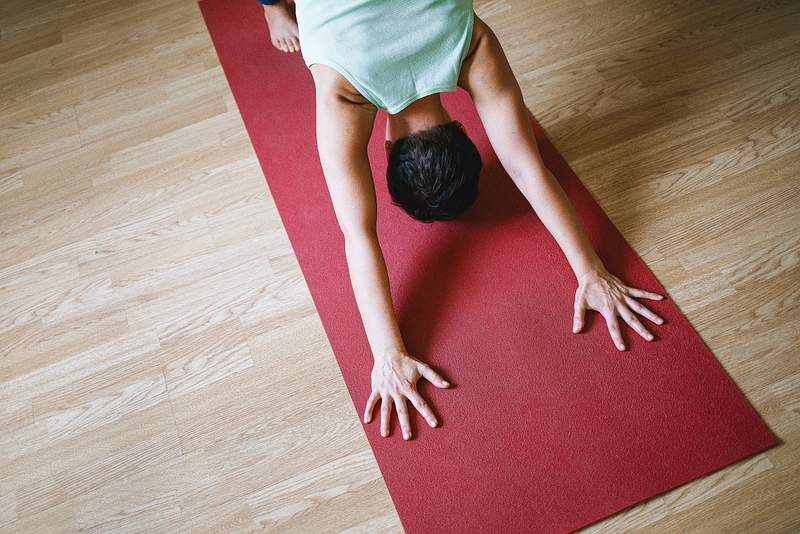 Get a yoga mat for the ones that love to exercise. Or maybe get a matching yoga mat to use in your workout session.
Jewelry
Who said men don't like jewelry? You can get him a necklace with a custom pendant. Fill it with a personal message, or photo together.
Hoodie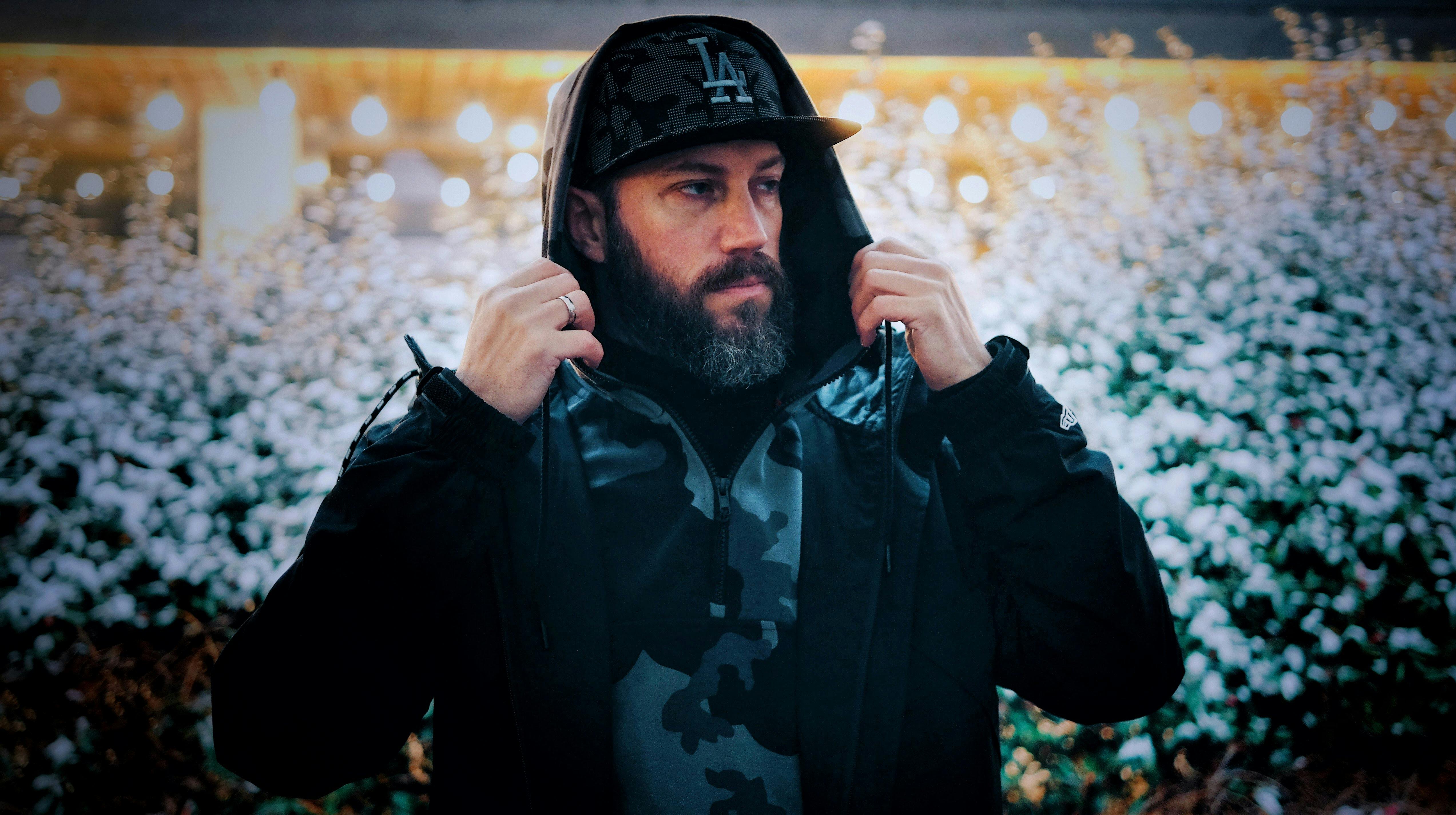 Another piece of clothing that lasts long. A hoodie is easy to get and a safe choice if you don't know what he likes. 
Guitar
For a musician's crush, an acoustic guitar is a lavish present. You can get it customized along with the guitar pick. Then you can watch him serenade you with his new guitar.
Photo Album
If you took a lot of photos together, make a photo album. Fill it with the stories behind every photo. This will show how thoughtful you are with the relationship. 
Customized Birthday Gift Box
The last one is for the one with a creative mind. You can fill up the boxes with fresh flowers, snacks, and other things that speak about your relationship. You can also add some memorable polaroids and handwritten letters. That will be all gift ideas for your crush. Don't forget to add some touching birthday wishes that he will remember. Good luck!